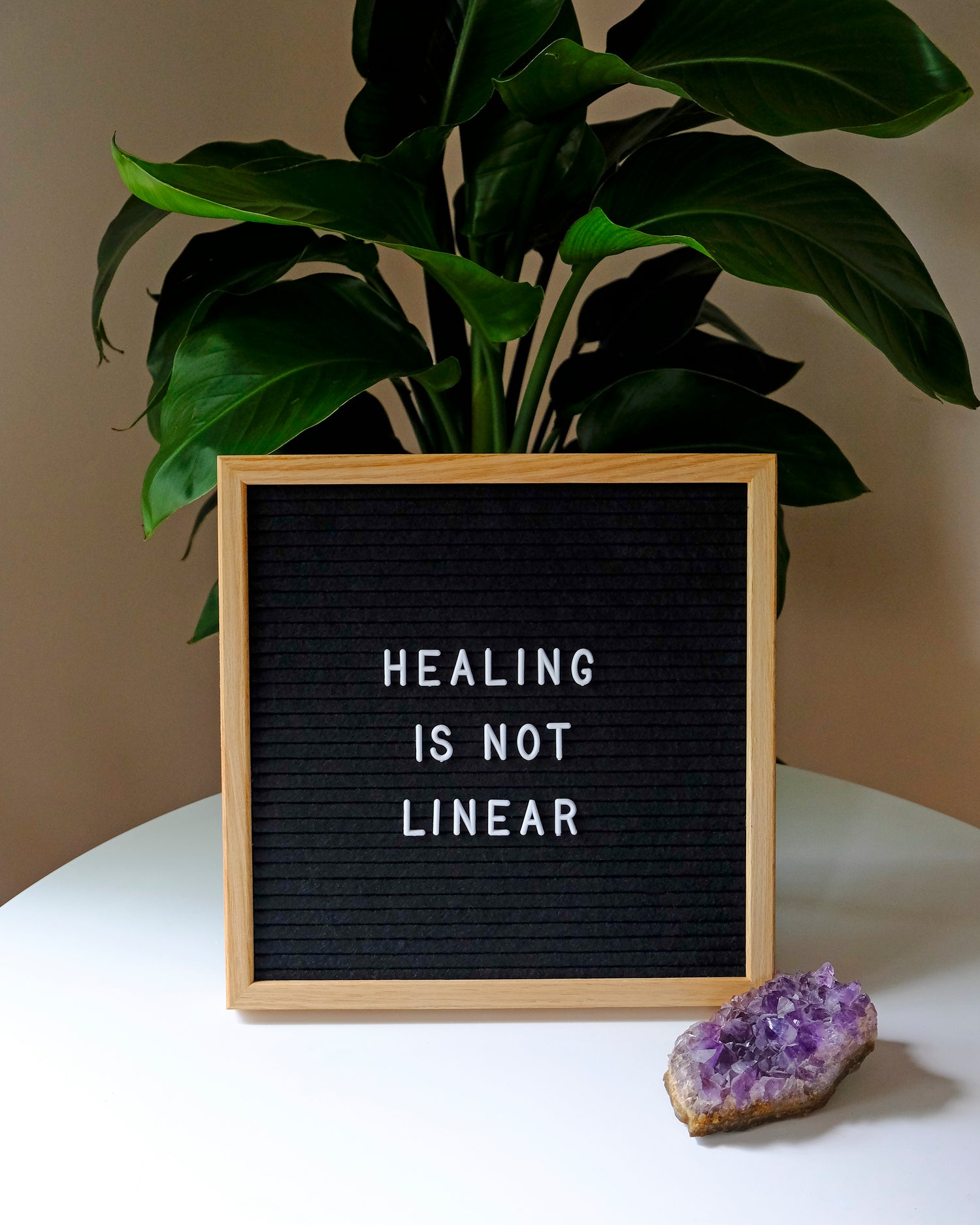 Tired of doing it your way and not getting the results you want?
Consider no longer having to do it on your on!
What suits your current needs?
Life Coaching
Reiki
Meditation
Sound Healing
Alternative Healing For Ailments
Total Life Transformation
Your holistic coach is one chat away! Receive holisitc guidance in mind, body & spiritual wellness.
Go ahead and click "chat with us" to connect directly to Coach Jay.
*Usually responds within 7 hrs
I'm Ready To Grow!
Deciding to heal is a brave choice! Always remember your worth was appointed at birth. Self care practices are sweet small reminders of that....